People.

That is what sets Nelson CPAs apart from other firms. It sets us apart in the way we work with clients – always getting to know them deeply and putting their best interests first. But it also sets us apart in how we treat our employees – offering an environment where flexibility, work-life balance and a family-like culture is core to who we are.

As a full-service CPA firm that provides personalized financial guidance to individuals and businesses throughout the Twin Cities area, we are singularly focused on creating a people-first culture.

FLEXIBILITY

How does that people-first culture come to life? First, we pride ourselves on offering a flexible work schedule and environment for our employees. We support our colleagues in getting the job done when, where and how best fits their busy lives. We appreciate that we all have full lives outside of work, and that family comes first. Always. We trust our employees to manage the hours they work, and where they work, while still meeting our clients' high expectations. We believe happy, fulfilled employees equal happy, satisfied clients.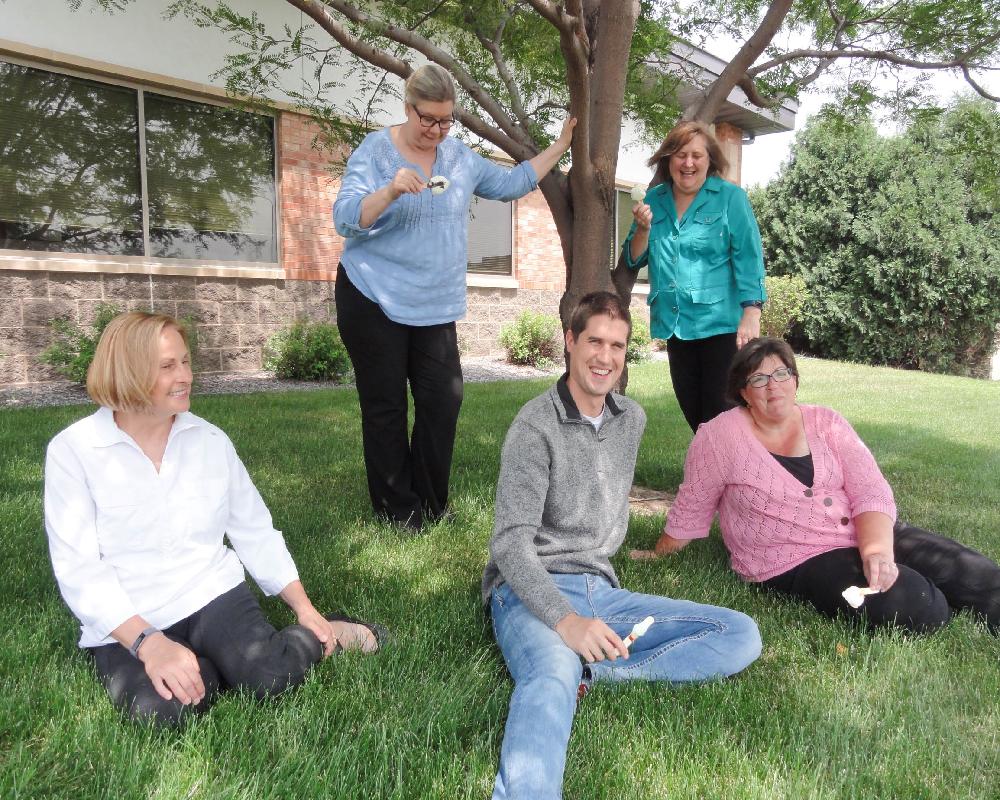 WORK-LIFE BALANCE
At Nelson CPAs, work-life balance is not just a cliché or corporate buzzword. We mean it. We strongly support a healthy work-life balance in our office and encourage all employees to manage their work responsibilities in a way that helps them achieve balance between their personal and professional lives. We understand that life happens 24/7; so we offer the flexibility and support our employees deserve to do what they need to do, when they need to do it, to keep that balance.
CULTURE
At Nelson CPAs, we treat each other like family. We have worked hard to create an office culture that is truly unique among financial firms. We genuinely care for each other, and it shows. When one of us is hurting, we are all hurting. When one of us has something to celebrate, we all celebrate. And we celebrate often. At Nelson CPAs, you are among friends.

We invite you to learn more about Nelson CPAs and what sets us apart. It's all about people. It always will be.
Visit our list of current job openings and begin the next chapter of your career at Nelson CPAs.