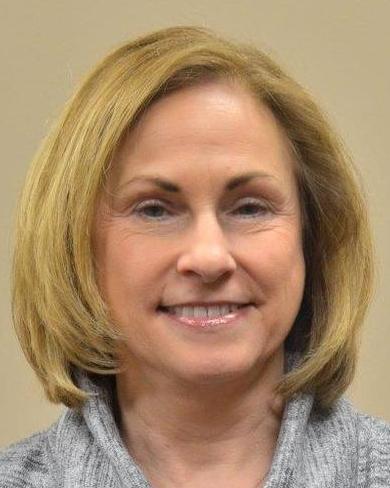 Hello and welcome to Nelson CPAs. If this is your first time visiting our website, I would like to share a little bit about what it's like to work here and why I believe our firm is unique. Whether you are new to the field, new to town, or just looking for a change, read on because we could be the perfect fit for you!
First and foremost, Nelson CPAs is about people. I felt it the day I started here, and it became my number one commitment the day I took over ownership. I am very proud to say we have a work culture where team members enjoy what they do. Where each member is free to cultivate their skills and grow their knowledge base. We have fun together and genuinely care for one another. What makes us unique is that we also trust each other to get the work done how, when and where it best fits into our schedules. The culture we have built creates a real sense of pride in all of us, so that at the end of the day we are inspired to return and be our best for our clients and colleagues alike.
I encourage our team members to search within to find their ideal balance between a career and the people and communities most important to them. While a well-chosen career is fulfilling, we understand our employees have busy lives and passions outside of work, too. The video and Q&As on this page will give you an opportunity to hear from some of the team here at Nelson CPAs. Don't forget to check out the posted job descriptions, too. We're growing, and would love to have like-minded professionals join us!
Feel free to reach out to me or one of the staff with questions or comments – we'd love to get to know you.
Deb, principal of Nelson CPAs